Monthly Archives:
June 2015
Click the link below to read the PDF file.
My Country…
By Yasin Mohamed
In my country, it's the survival of the fittest
It's a place most cannot say they've experienced
In my country, crisis broke out because of our tyrant
Out here some would consider you a pirate
In my country, kids carry 100 rounds
Yet they only 100 pounds
In my country, there are savages
Who've faced and been through all types of challenges
In my country they live to survive
Thank God every morning they're still alive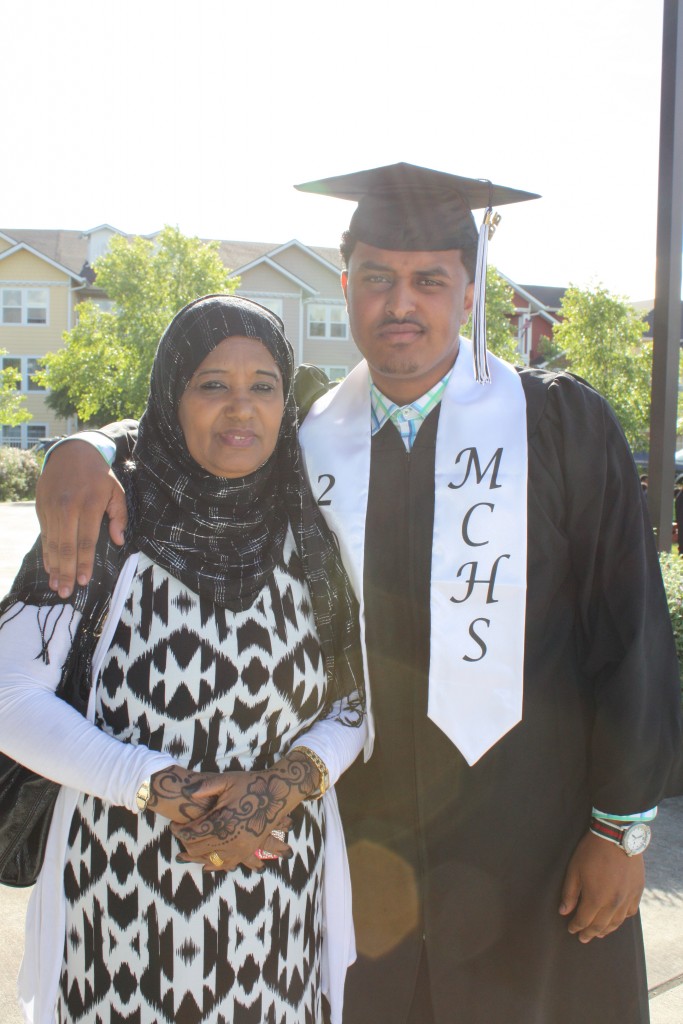 What a celebration!!  It was wonderful to celebrate our graduates with the High Point community in attendance.  According to the High Point Center, there were over 180 people in attendance and that number doesn't include staff!  Students at various stages of educational achievement were recognized and honored with gifts and roaring applause.  The faculty and staff at Middle College High Point would like to thank everyone at the High Point Center who helped make this celebration so moving and memorable.  We hope you enjoy these pictures and that they serve to remind us that all students matter and deserve a school that works for them.